HEALTH
FUNCTIONAL FITNESS
PERFORMANCE
A3 is the Central Valley's most dynamic sports performance facility dedicated to providing proven and progressive training solutions for optimal health, fitness, and overall performance.
What A3 Offers
We offer high-quality all-sports performance training for athletes of all ages and abilities. We believe that every movement counts and is instrumental in the development of each athlete. To be stronger, faster, fitter, and ready for your sport, proper movement patterns and strength within those movements are essential.
We serve EVERYONE! Adults, young athletes, pro athletes, seniors, people with injuries, people with disabilities, people who don't remember the last time they felt fit - let us help you find the athlete inside of you! We believe in the mastery of functional fitness: learn to move better to feel better. Whatever season of sport or season of life you're in, our Group Training or Personal Training will help you meet your goals.
SPORTS PERFORMANCE ADULT FITNESS PERSONAL TRAINING
CAMPS & CLINICS INJURY REHABILITATION SPORTS-SPECIFIC COACHING
WE ARE MORE THAN A GYM, WE ARE A COMMUNITY - HERE TO CHANGE PEOPLE'S LIVES.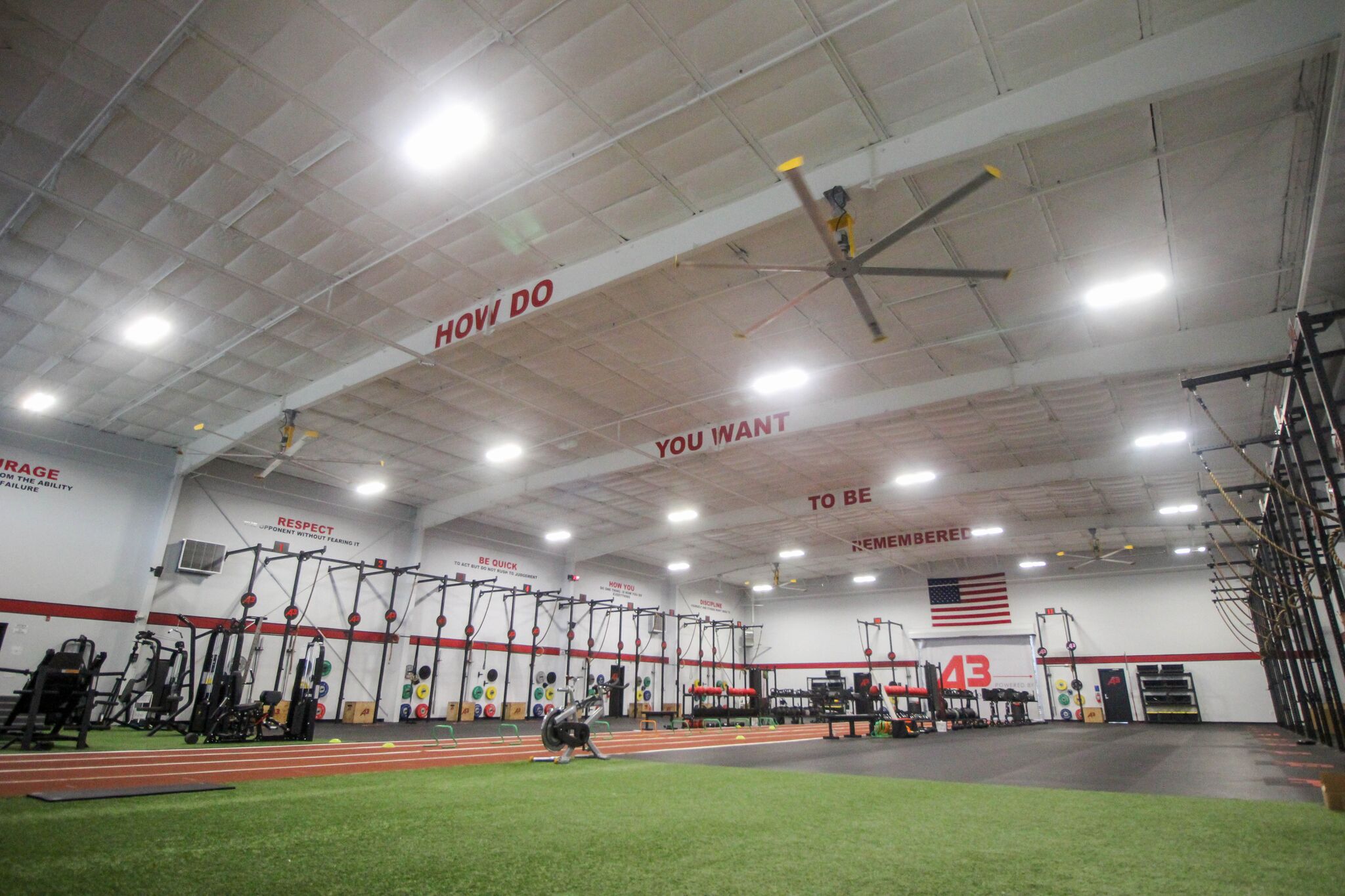 The hardest part is showing up - our guided group workouts are tough but effective and fun! Your first week is FREE - check out our class times from 5AM to 6PM and come try one!